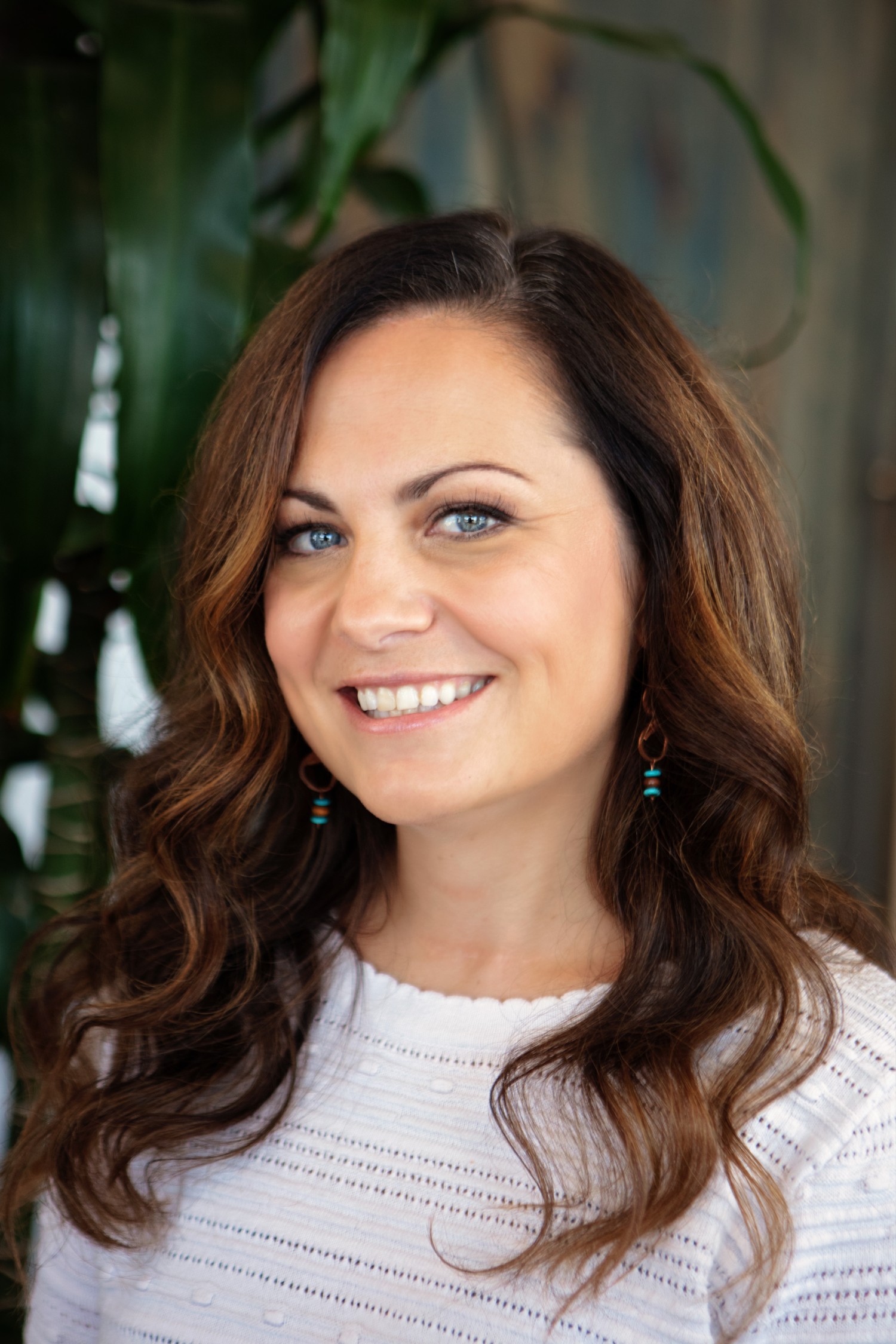 Little Beatty Eyes Expert- giving kiddos the very best vision & eye exam experience 
One and DONE Marathon runner!
Passionate about giving back to her home-town Missoula community
Outdoor enthusiast 
Dr. Beatty grew up in Huson, Montana, just a hop west of Missoula.  She is a proud graduate of the University of Montana.  GO GRIZ!  Dr. Beatty graduated from the prestigious Illinois College of Optometry in Chicago in 2009, completed a Pediatric Residency in 2010, and then went on to become clinical assistant faulty member in the Pediatric Department where she continued learning about children's eyecare and vision development while teaching.  
After returning home to Montana, she worked at Rocky Mountain Eye Center for almost a decade before opening Beatty Eyes. Dr. Beatty has a strong interest and expertise in children's vision, ocular disease and personal connection with the families and kiddos she has built a relationship within the Missoula and outstanding communities.  
When she is not caring for eyes, Dr. Beatty is busy being a mom and wife to four of the best boys in the world!  She loves all living things and is proud to help animal organizations around Missoula.  You may see her at the summer market, hiking Mount Sentinel, or cheering on her boys at community sports events.  Please wave and say hello! – she loves her community.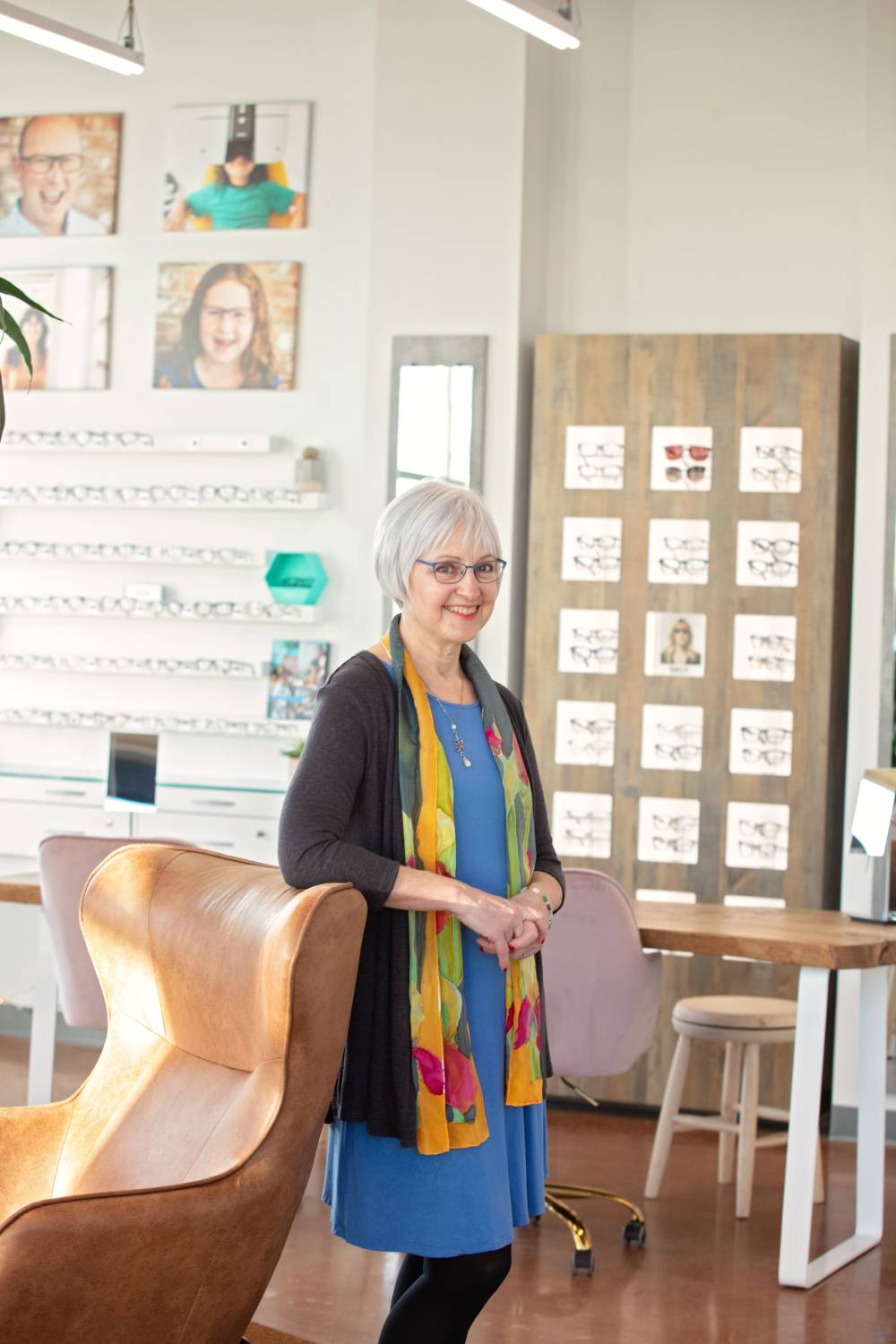 Yoga Adventurist and World Traveler
Self-Proclaimed Bookworm
TOSRV cyclist (twice!)
While she did most of her growing up years in the North Shore area of Massachusetts, Dr. Everingham married into a family with strong Missoula ties and has made this her home since 1988. That was the year she completed her education, having earned an undergraduate degree from Brown University followed by a doctorate in optometry at UC Berkeley. She enjoyed a long career of 30+ years at Rocky Mountain Eye Center before leaving that clinic in early 2021.
After living near the New England coast and then the California coast, Dr. Everingham quickly came to appreciate the beauty of the rivers, mountains, and lakes of Montana. She and her husband raised 3 wonderful children while skiing, sailing, hiking, and biking – and even now that they're grown in to 3 wonderful adults they remain among her favorite companions. She also loves traveling (especially yoga retreats to Mexican beaches!) and is passionate about reading, listening to and talking about books.
Optician Extraordinaire
Optimist
Birth stone: Coffee bean!!
Ashlee is a native Montanan. She grew up just a little north of Missoula in Libby, Montana.
Ashlee's background in cosmetology transfers seamlessly with frame styling. She finds joy in fitting you with the perfect frames that will enhance your appearance, bring you more comfort, or just put a smile on your face!
When Ashlee is not researching new and upcoming optical trends, she is busy with her 2 kiddos and their silly chocolate Labrador. She enjoys all the outdoor activities we get to take advantage of in Montana: hiking, fishing, skiing and running. Stop by an say hello!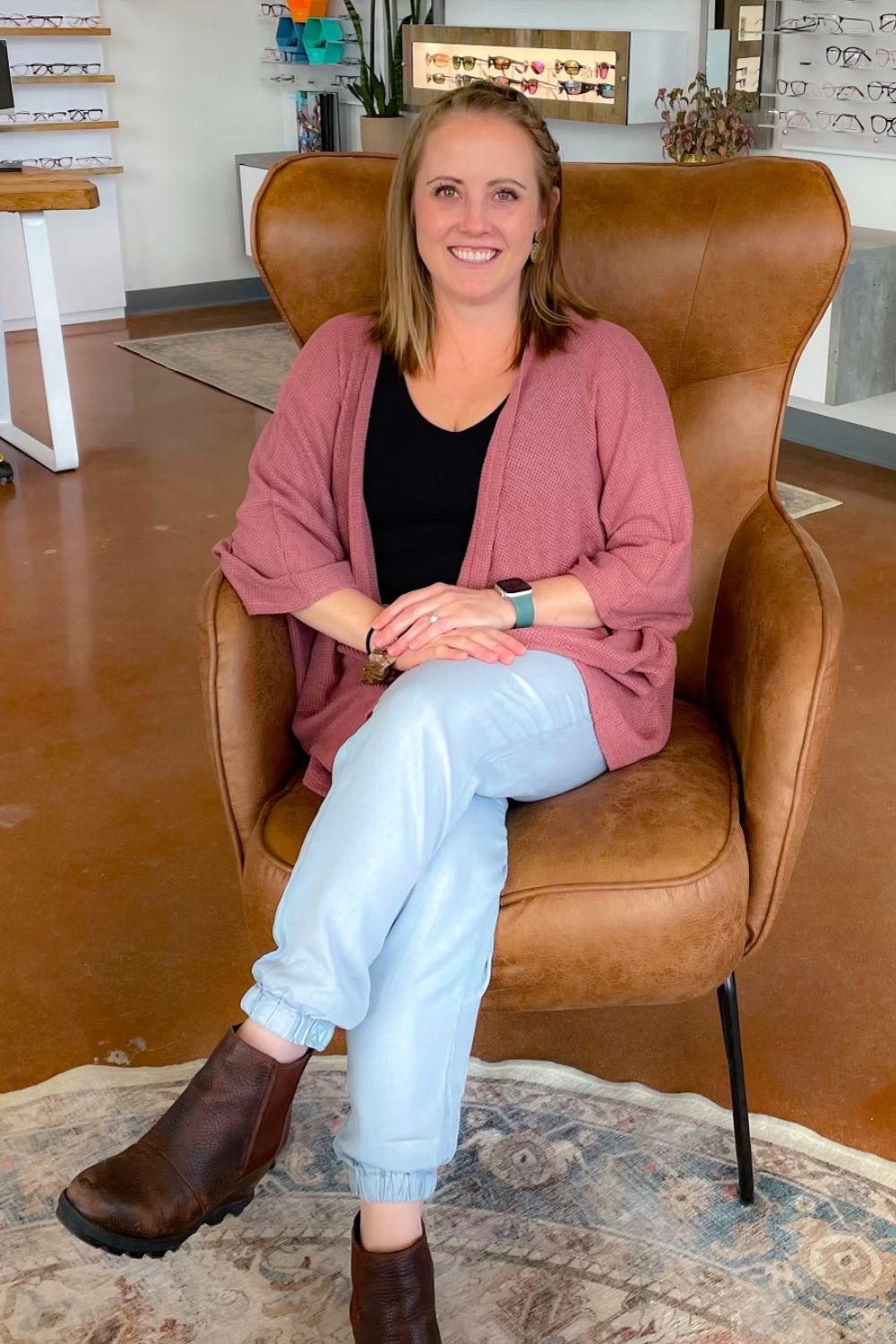 Foodie (86-olives and celery!)
Closet Internet Shopper
Fitness Enthusiast
Alyssa spent her childhood years in beautiful Coeur d' Alene. She migrated east to Missoula to attend college at the University of Montana. Go Griz! Alyssa graduated in 2005 with a BA in Exercise Science. You may recognize her from a fitness class at the YMCA or past Women's Club. Trust us, if you want to have fun and get a good workout – go to her Saturday morning spin class!
As our Optometric Technician, Alyssa ensures that your exam starts positive and feels comfortable for the whole family; she even makes it fun! Alyssa has a drive for learning and is excited about her role in providing the latest in eye care technology for our community.
When she is not hanging out with her Beatty Eyes family, Alyssa is enjoying the most important things in life with her husband (Florence grad!), her crazy-cute 1 year old son and their two SUPER fluffy Sheltie puppies. They spend their time hiking, biking or skiing in the winter….all followed up at their favorite mico-brew Missoula hang-outs.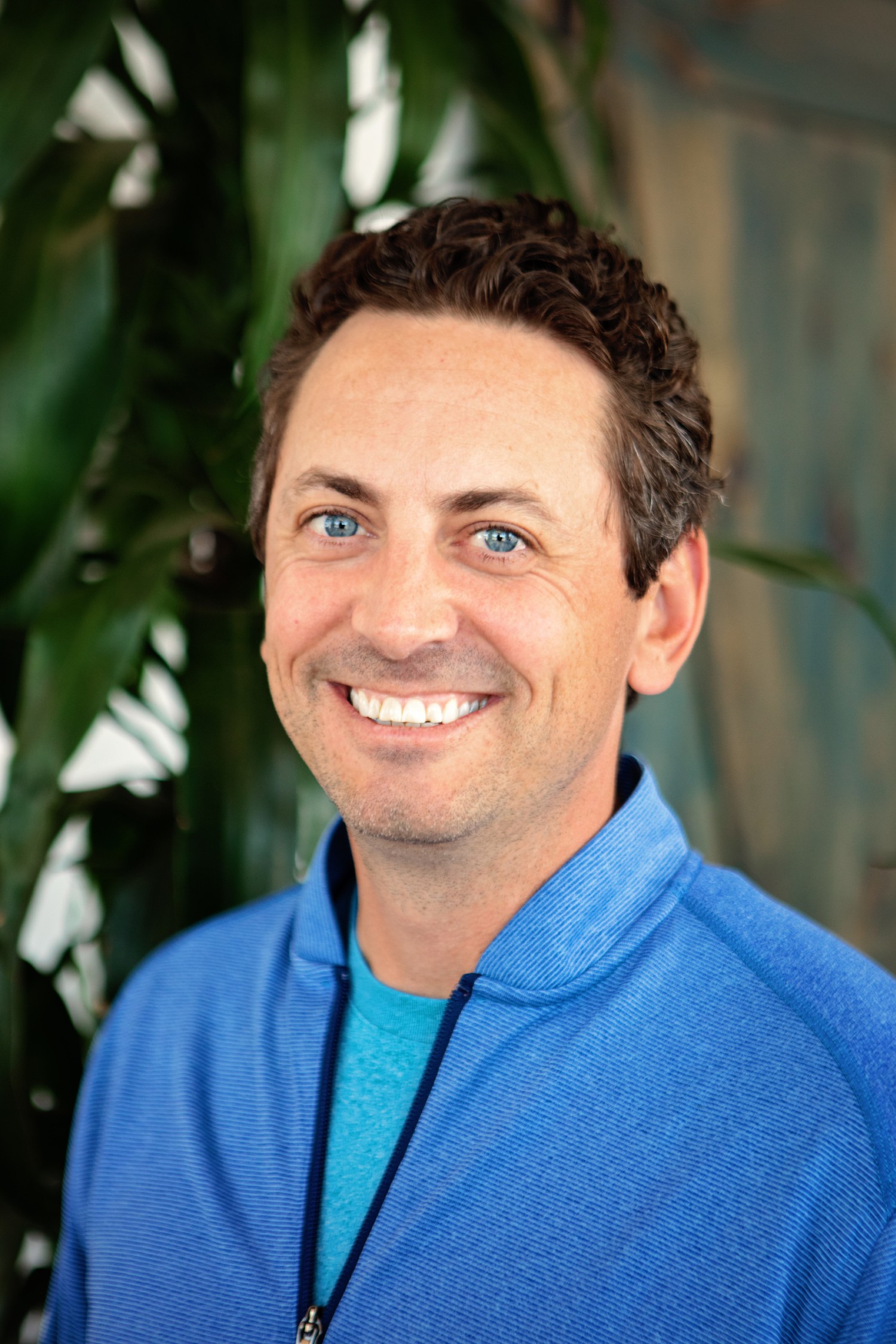 Top-Notch Stay at Home Dad!
Jack of all Trades – but self-proclaimed master of none.
Dan moved to Missoula 20+ years ago from one of the greatest towns in Montana – Butte America! He earned a Business and Management Degree from Montana Tech University. GO DIGGERS! (Now you know how our Dachshund got his name!) Dan is the backbone of Beatty Eyes. He is Beatty Eyes Chief Financial Officer, along with construction worker, greeter, maintenance and window-washer! He is hoping to give up some of these positions in the future. ;)
When Dan isn't holding up the walls of Beatty Eyes, he is keeping his three boys busy with Montana summer adventures. Dan enjoys getting out and about with his friends and family on mountain bike trails, any golf course near by, and enjoying Georgetown Lake's skiing and lake opportunities. If your lucky, you might spot him in the office edging your glasses!
Our team at Beatty Eyes is enthusiastic about our patients and your eyes. We have the newest technology in eye care to take care of your eye health and fashion forward eyewear to make you look and feel like your best self.
Dr Beatty and the team at Beatty Eyes will change the way you experience eye care. We see our patients as our family, our friends, and our neighbors. We want what is best for you! We continue to educate ourselves on the latest trends in medicine, technology and fashion so that we know what is best for your eyes.